Welcome to Dan Vann Properties, we offer homes for lease throughout Fulton and Montgomery Counties of Upstate New York. Our main investment strategy is to purchase homes in desirable locations, renovate them to our specs and offer them for lease to qualified tenants. Our founder Dan Roth objective is to offer tenants the opportunity to live where they want to live, not where they are forced to live.
Majority of rental property are located in undesirable locations with high crime rates. Our rental properties allow tenants the opportunity to enjoy the quality of life benefits of homeownership without the financial burden. Our commitment to our residents is to provide consistent, high-quality, single family rental residences that fit each family's individual needs.
Our properties fill up fast. If you interested in a specific property, please inquire and we can put you on a waiting list. We look forward to providing you a perfect home!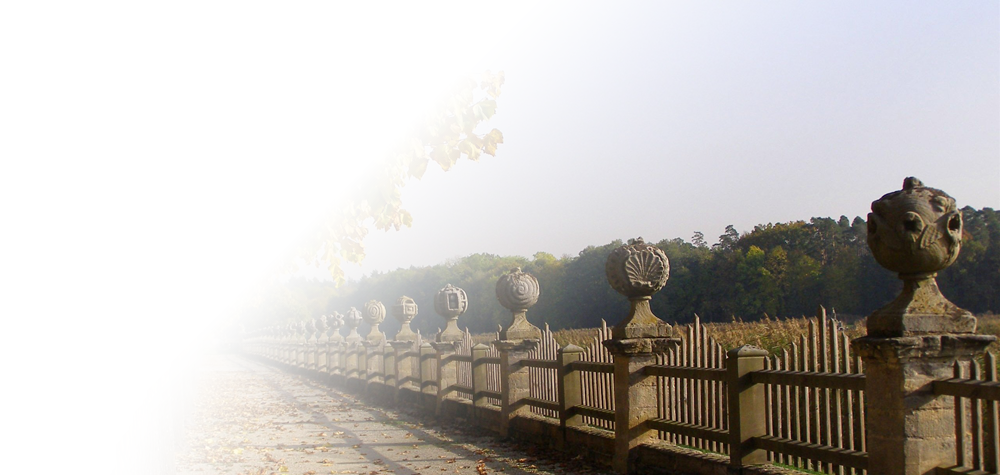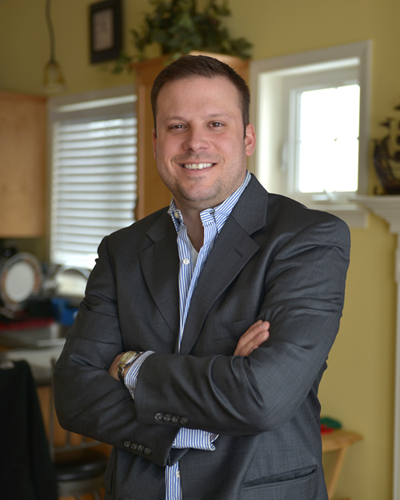 Dan Roth began investing in real estate in 2006. Dan graduated from Broadalbin - Perth High School and a lifelong resident of the area. During his pursue for higher education Dan enlisted into the New York Air National Guard in 2005, he received a B.S in Business Administration. Shortly after enlisting Dan deployed overseas in Support of Operation Iraqi & Enduring Freedom. Using the money he saved during his deployment, Dan invested in his first rental property. It was a four unit rental house located in a very undesirable class C location. Plagued with constant issues Dan realized that this type of investment strategy was not beneficial or rewarding for him. Dan sold this property in 2006 and started investing in single family homes. Since then Dan has purchased, renovated and leased numerous properties throughout Montgomery and Fulton Counties.
A little about Dan's professional work experiences:
Director of Montgomery County Veterans Service Agency
May 2008 - Present (Currently on military leave)
Alderman - City of Amsterdam Common Council
January 2008 - January 2010
New York Air National Guard
August 2005 - Present
Dan resides in the Town of Florida, Montgomery County with his wife Jenna and daughter Kinleigh.